Classic Volvo Specialists
SU top up bottle & holder - SU_Bottle
Back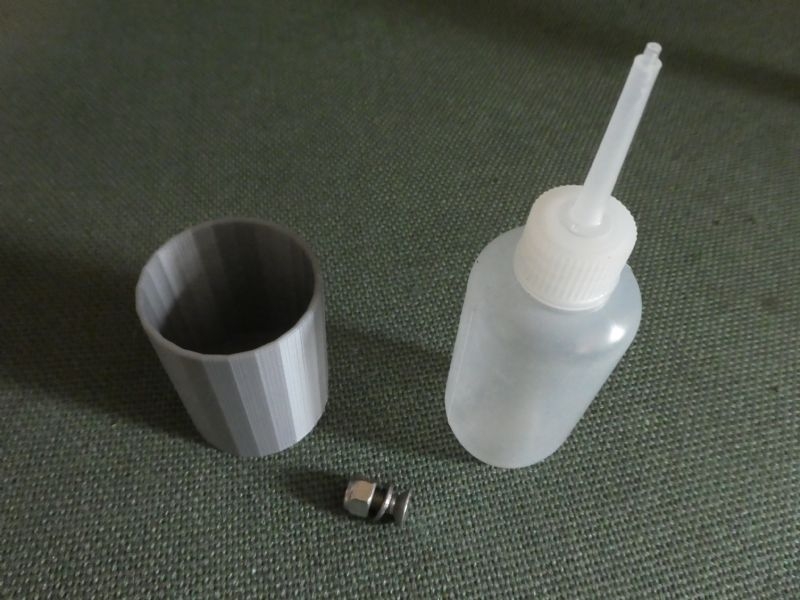 SU top up bottle & holder - SU_Bottle
For time spent away from base in your twin carb Volvo, you need to be topping up the SU dashtops.
This kit makes the task simple, by storing the fluid in the engine bay ready for use.
Typically we expect to top up the dashpots daily during motorsport; or every 3 days touring.
Kit Comprises

Holder
Bottle
m6 countersunk screw, washer & nyloc
We recommend using ATF (not included,due to shipping issues)
If your dynamo equipped car now has an alternator, then you can use a 1/4" UNF countersunk screw to locate the holder in one of the control box threaded holes (RH inner wing).
£12.00 excluding VAT
Recommended and Related Items
Enquire About SU top up bottle & holder
Back