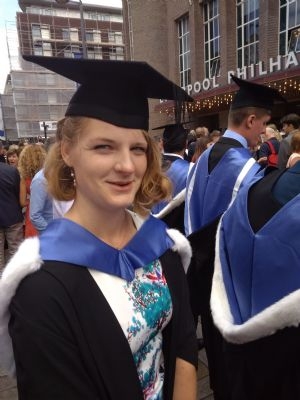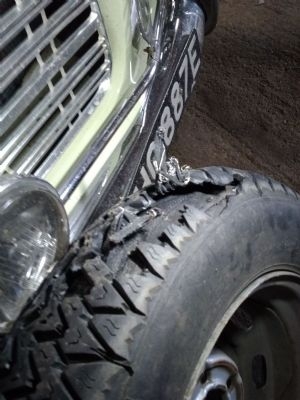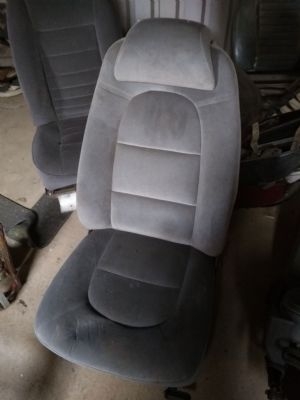 We do (occasionally) go for a week without driving one of our, or a customer's, classic Volvo - but not often.
However we have just done well over 1600 miles in 8 days, and it's been a delight, in brief...
(By the way, Amy received her degree in Geophysics on Monday at Liverpool: she got a First since you ask. Proud? Okay, a little bit)
PV544, 1960

Up to Malton (W Yorkshire), competed on the White Rose, return to Suffolk
700+ miles in lovely weather, and the night trip home on empty motorways
Faultless: although there was that rock that sheared through the rear brake pipe, but we can't blame Volvo for that now!

Amazon 121, 1967

Out to Duxford's "Flying Legends" and back to Suffolk
200 miles on another hot day, lots of interest from American visitors, but the Amazon does have a trans Atlantic styling to it.
Michelin delaminated on the journey home, costing us 12' for the tyre change

245 Estate, 1990

To Liverpool via Grantham, and back to Suffolk
700 miles in hot weather
The cruise control we'd installed the previous day was brilliant, making Sophie's car into a terrific long distance car with 36mpg
The seats, as I've always found on 140's and 240's, are just not the perfection that the Amazon's were, and my back is complaining today - they'll come out and in will go a pair of Saab 9000 seats. Sacriligious you may say, but they're almost as good as 70's Recaro seats (from the RS Fords and SRi Vauxhalls)
There's a couple of recent videos at our YouTube channel: a series of clips from Duxford and some beautiful engines; and the Cruise Control installation.