New website?
15/3/2018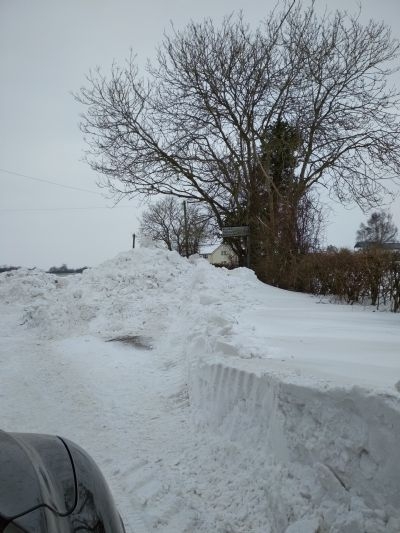 Our new website should go live within 2 months now, slightly later than anticipated but well within a year of the promised date pleasingly.
What's changed

The major enhancement is a webshop, where we can show...

Fast moving items, like the oil filters for instance
Products that we have developed over 18y to address the needs of the Volvo motorsport community
Used parts that are particularly noteworthy or rare

We do not plan to list the full inventory of Volvo parts that we carry, or have access to through our continental suppliers.
These will remain in stock, and quickly available via the telephone ordering that we have always enjoyed.
I'm also venturing into YouTube tutorials on various tasks, which will be linked from the site

our first, rather clunky, tutorial will be relating to PV544 front suspension work - I have no doubt that we can start to look more professional as experience grows!

What remains...

My "news" blog will remain, in spite of my periodic silences we do get good feedback when I do keep it up to date.
The photo is our lane earlier in the month, note the finger post only just visible above the drift.
This was excellent fun since all our cars run winter tyres during daylight saving: it was amusing to watch the overweight 4wd's struggling on their fat summer rubber - when you've paid out >£20k for a car, buying 4 quality winter tyres on steel rims for around £500 is a cheap investment, not to mention hugely satisfying when the rain, snow or ice prevail.
Our favourite is Kumho Winterdrive, but all there are several quality brands to be had surprisingly cheaply - remember that winter tyres are much narrower than summers necessarily, hence cost significantly less.